Inission has launched Inception and Inside – two services that together take development and industrialization to a whole new level.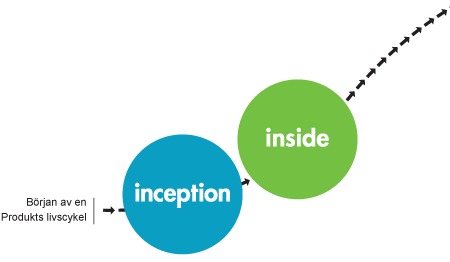 Inception
Inception targets customers who need quick prototypes, proactive suggestions for improvements and experts to help you with technical issues. Inception is a prototype factory within the factory with its own customer team. The team has high availability and can quickly produce a prototype series based on customer requirements and wishes. Planning, purchasing and manufacturing are linked directly to the customer's development team, in order for the prototype series to be delivered quickly, efficiently and with optimal results. The customer team consists of experienced specialists who are used to managing complex customer requirements.
Services: Prototypes, Proactive Suggestions for Improvement, Fast Delivery, High Availability, Prognosis Manufactured Price, Prototype Report.
Inside
Inside is aimed at customers who want to speed up time from idea to complete volume delivery, full cost and early security efficiency and quality. Inside is a customer service offering access to Inission's specialized customer team, complemented by a network of experienced experts from the supplier team. The customer team works with the customer's development team in our showroom and looks inside the products with the aid of a systematic method. Inside ensures that the product is faster on the market to a quality and a price that the customer's customer is prepared to pay for.
Services: Material Choice, Producibility, Life Cycle Guarantee, Manufacturing Flows, Improvement Suggestions, Total Economics.
Inside showroom and Inception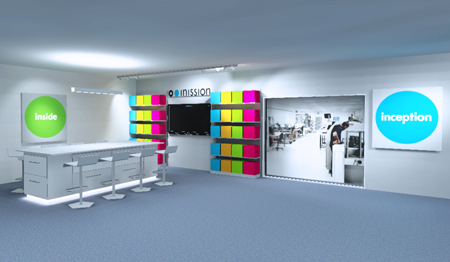 At Inission Stockholm there is a showroom with materials and components next to the Inception department.

For more information:
Fredric Grahn, Sales Manager Inission Stockholm
+46 705 94 11 66
[email protected]